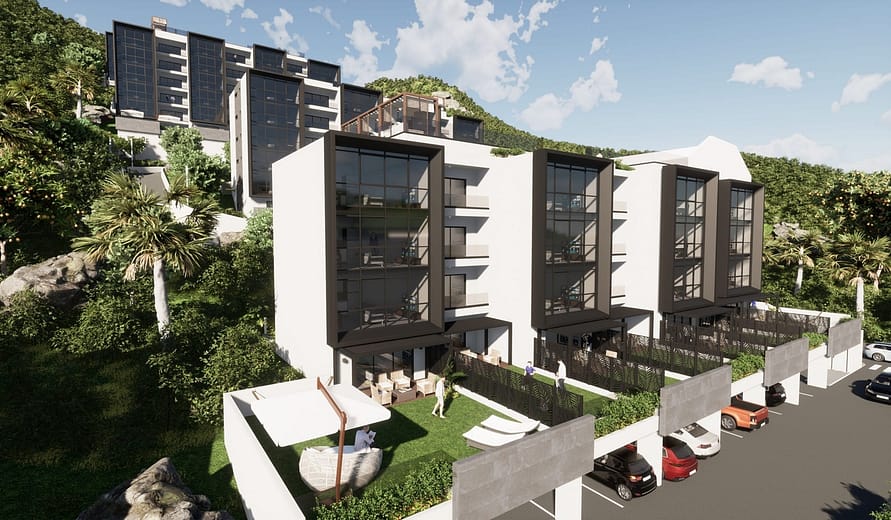 This apartment is situated on the first floor of Building 2 in the residential complex and features a private garden. It comes equipped with a parking space, elevator access, 24/7 security, a swimming pool, two jacuzzis, and solariums for your enjoyment.
Not only that, but you'll also have easy access to all the entertainment and activities in the Simpson Bay area, as well as the commercial area of The Hills, which are just a few steps away from your doorstep!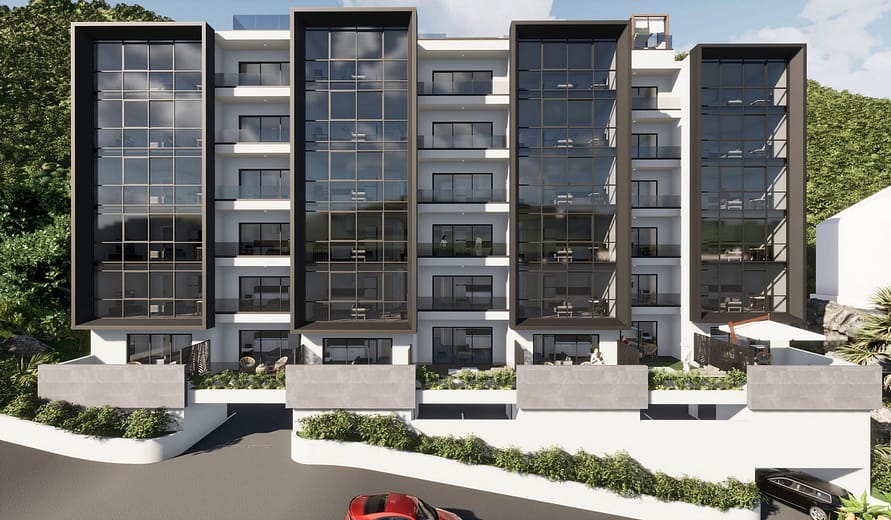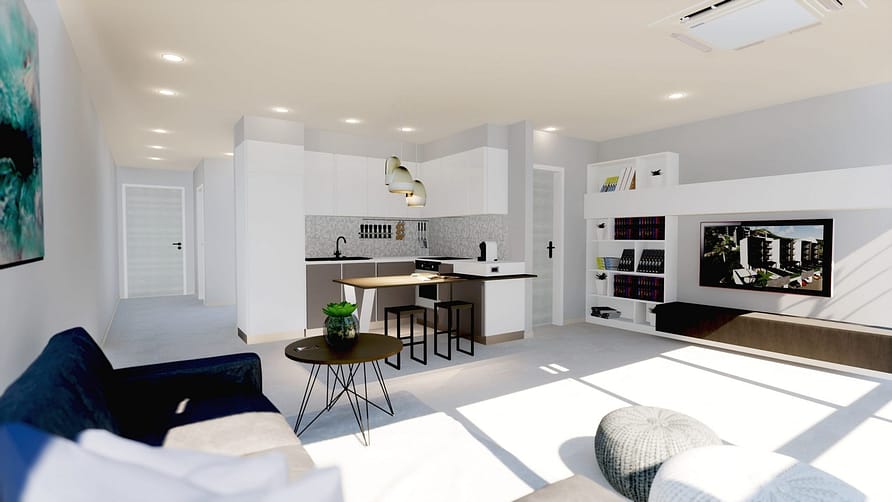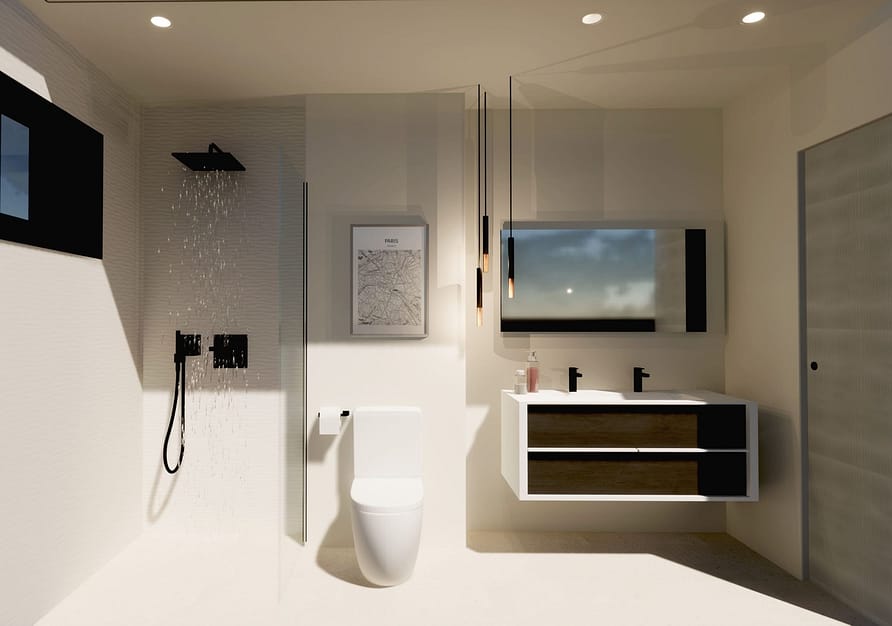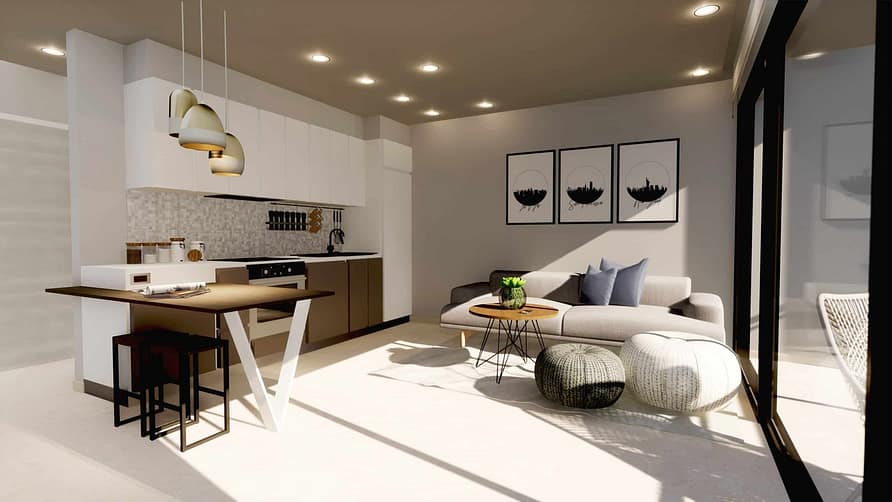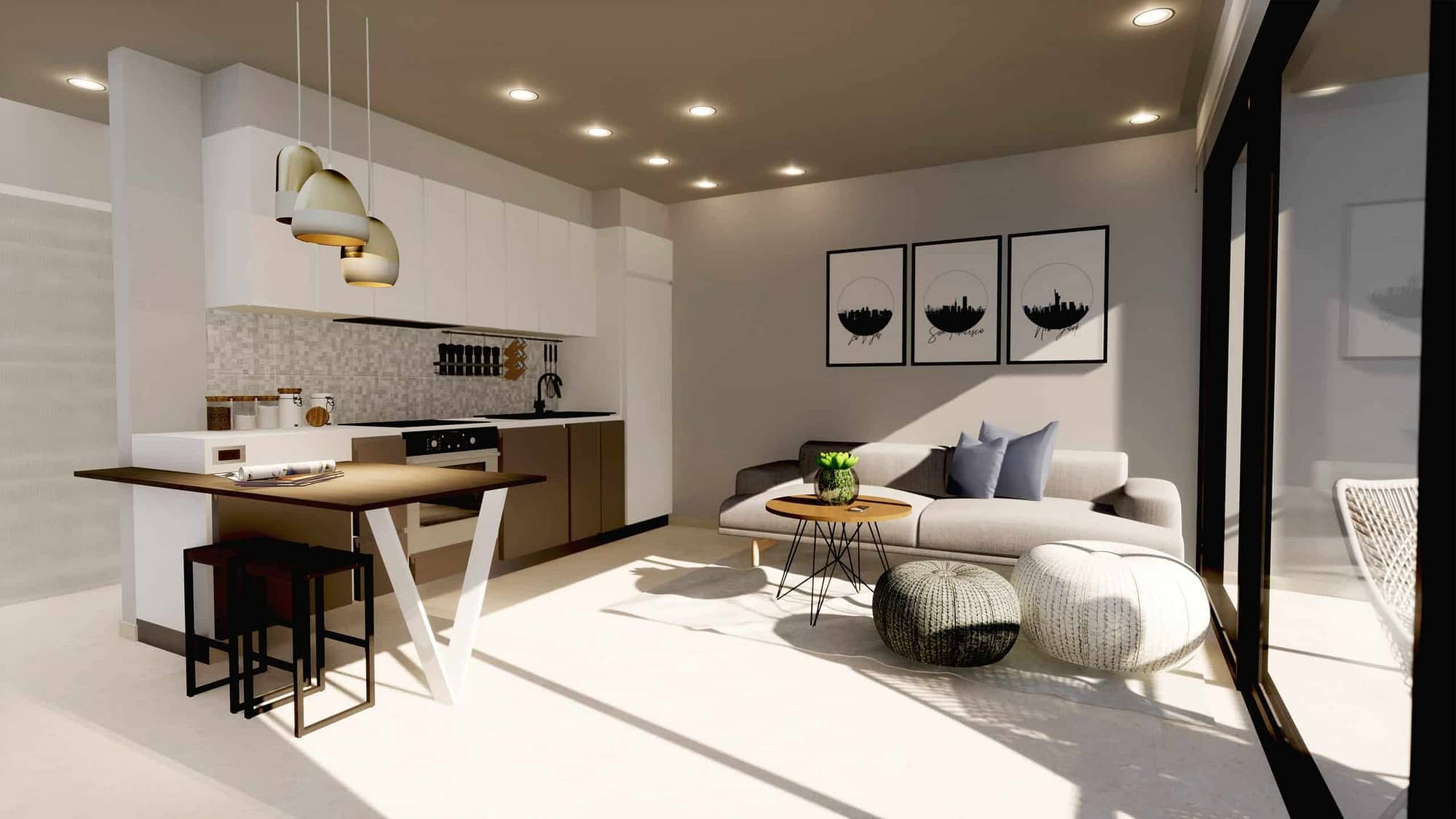 Shopping Center
@The Hills Residence
In The Heart of Simpson Bay...
An Amazing
Lagoon View...
All the Condos for Sale at The Hills Residence
Discover
The Hills Residence