The Top 10 Things to Do in Sint Maarten/Saint Martin
Choosing the top activities to do in Sint Maarten while staying at The Hills Residence for your vacation rentals was a challenging decision due to the abundance of beautiful beaches available. Yet, we have managed to select the following 10 activities as our top recommendations after thorough research and consideration.
Located on the northern coast of Sint Maarten, Orient Bay is one of the most popular beaches on the island. With white sand and stunning turquoise waters, it's a perfect spot for swimming, snorkeling, or simply lounging in the sun. It's also home to aMullet Bay is widely known as the top beach in Sint Maarten, renowned for its calm and crystal clear waters, white sands, and lush vegetation. Located in the sheltered western part of St. Martin, it's an ideal spot to go snorkeling, paddle boarding or just swimming and enjoying the warm waters.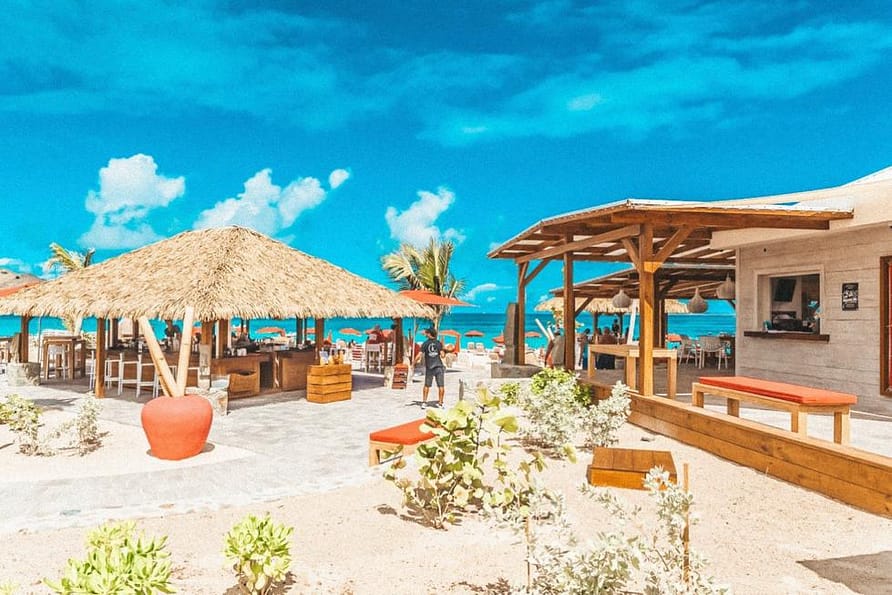 Maho Beach is a popular spot for visitors, especially those who love to watch planes take off and land from the nearby Princess Juliana International Airport. The beach is located on the island's Dutch side near the runway of this busy airport at 10 mn of The Hills Residence and provides views of some of the most stunning sunsets in Sint Maarten. The beach is a great spot for watching planes, but you can also enjoy swimming, snorkeling and taking in the breathtaking views of the nearby island of St. Barts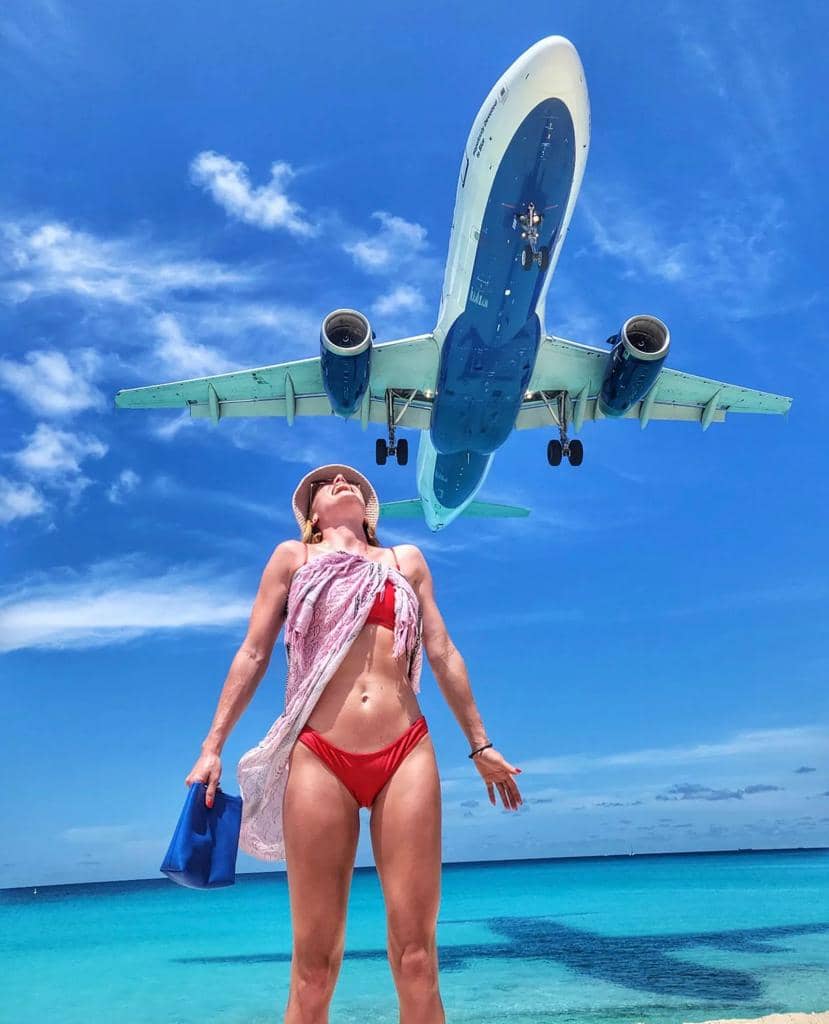 Located off the eastern coast of Sint Maarten, Pinel Island is a small but picturesque Caribbean paradise. It offers white sand beaches, clear blue waters, and an array of tropical fish for snorkeling. Visitors can enjoy a picnic on the beach or take part in water sports such as kayaking, stand-up paddle boarding, and windsurfing. The island is also home to 2 restaurants bars where visitors can eat fresh lobsters at day  and relax with drinks while watching the sunset.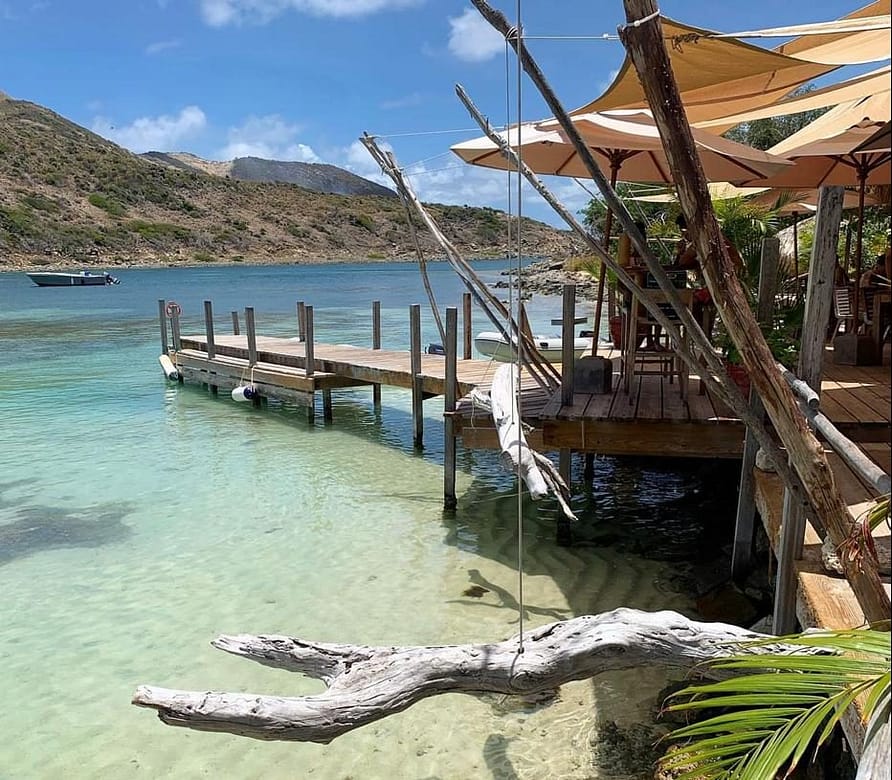 The capital city of Sint Maarten is Philipsburg, located on the Dutch side of the island. It offers a great selection of shops, restaurants and bars, as well as a vibrant nightlife scene. Visitors can take part in activities such as scuba diving, sailing or fishing, or simply take a stroll along the boardwalk and admire the gorgeous views of Philipsburg Bay.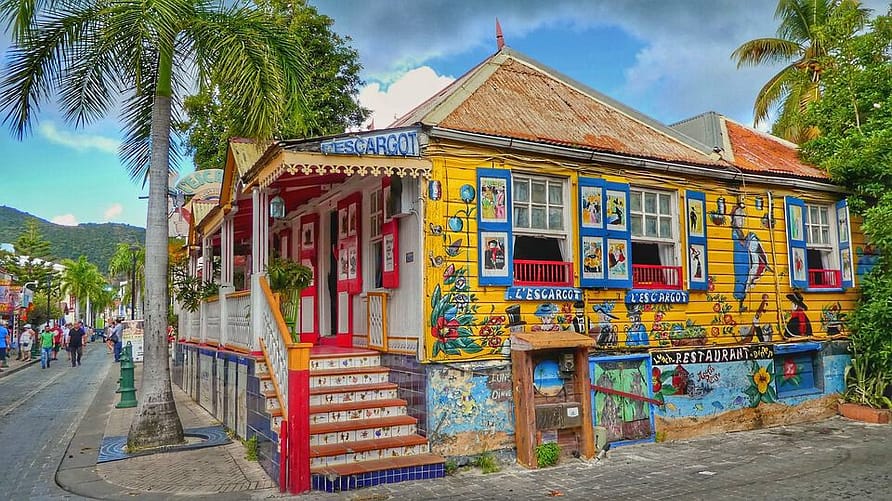 Lottery Farm Point is an excellent spot for watching sunsets as it overlooks Pic Paradis, Sint Maarten's highest mountain peak. It offers breathtaking views of the surrounding island including turquoise waters, lush green forests, and the bay of Philipsburg. Visitors can also enjoy a picnic with friends or family while admiring the view from this incredible vantage point.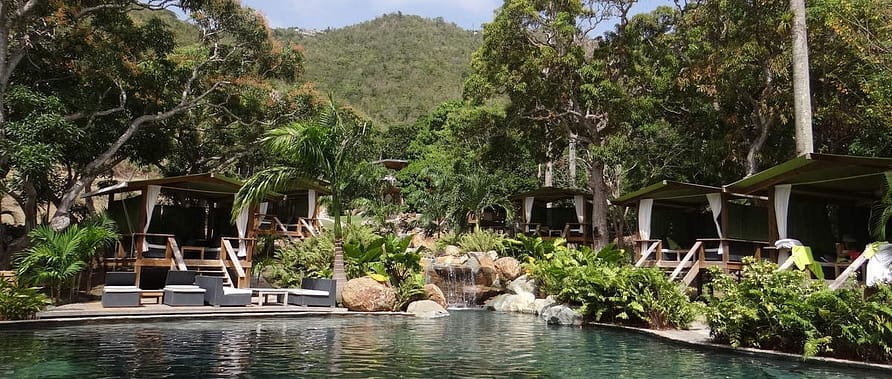 One of Sint Maarten's most beautiful beaches is Little Bay, which offers white sand and shallow blue waters that are perfect for swimming. Located on the western side of the island, it's a great spot to relax and take in the stunning views of nearby St. Barts. The beach is also known for its variety of restaurants, bars, and shops, making it an ideal place to spend a day or night with friends or family.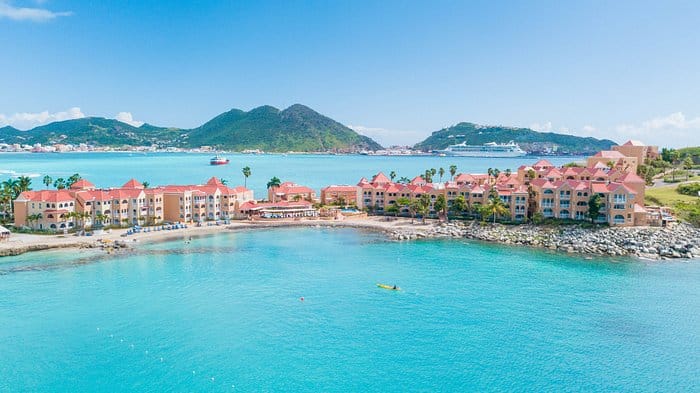 Sint Maarten is home to a unique Butterfly Farm, located in Philipsburg. It's an ideal destination for families, as visitors can observe more than 5,000 butterflies up close and learn about their lifecycle. The farm also offers educational tours and workshops that are both entertaining and informative. A Must do during your stay at the Hills Residence!
Marigot is one of the largest cities in Sint Maarten and is located on the French side of the island. It's a great place to spend an afternoon, as it offers an array of shops, restaurants, and bars. There's also a beautiful waterfront promenade that provides stunning views of Marigot Bay and the nearby islands.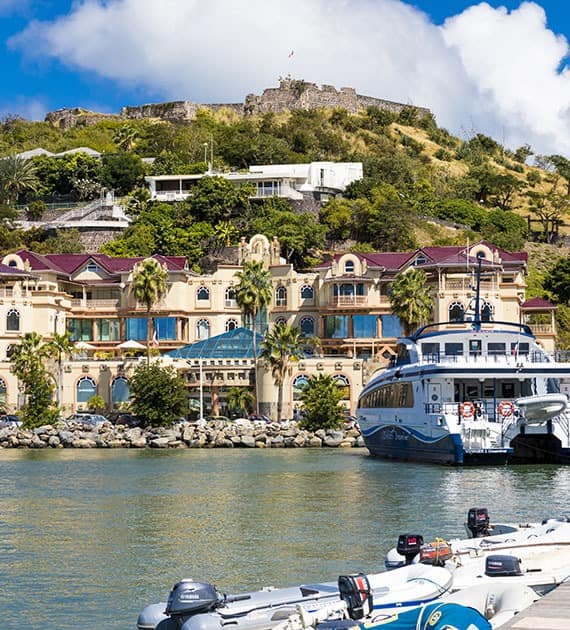 The Philipsburg Boardwalk is a great option for those looking to explore Sint Maarten in a unique way. This popular pedestrian-only area offers stunning views of the Caribbean Sea and features an array of shops, restaurants, and bars. Visitors can also take part in activities such as snorkeling or kayaking while admiring the views of the island.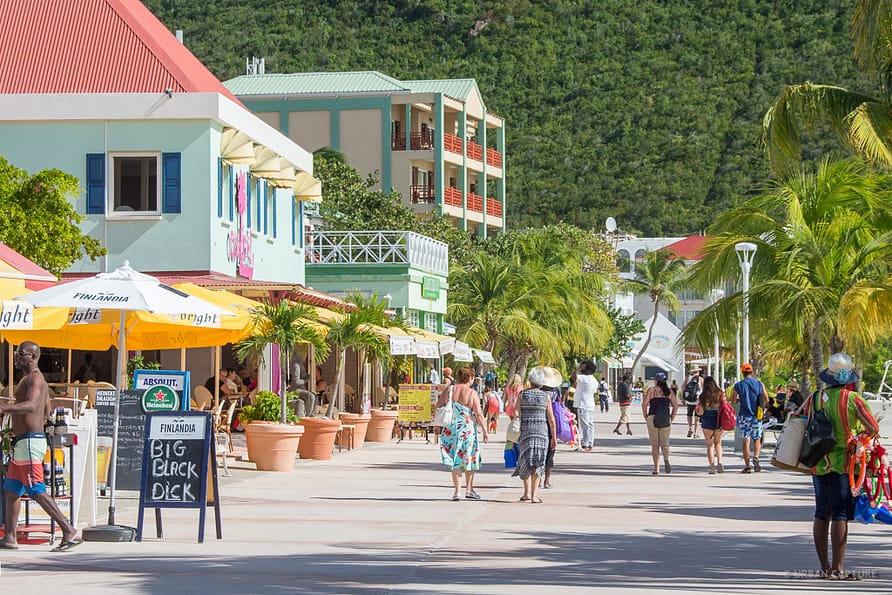 Located near Philipsburg Bay close to the Hills Residence, Fort Amsterdam is a great place to visit for history buffs. It's an old Dutch fort that dates back to the 17th century and offers stunning views of Philipsburg. Visitors can explore the fort, take part in a guided tour or simply admire its impressive architecture.