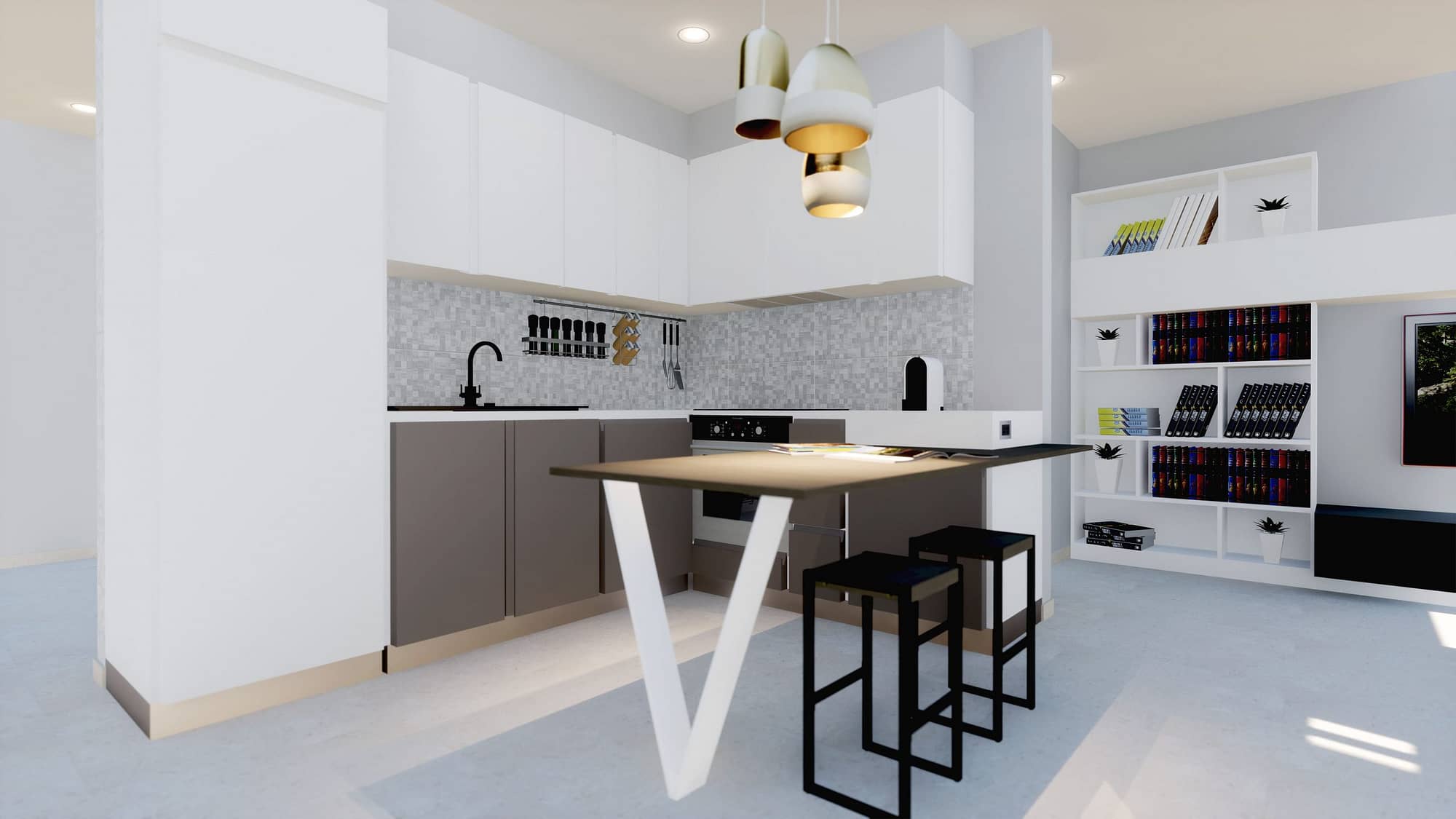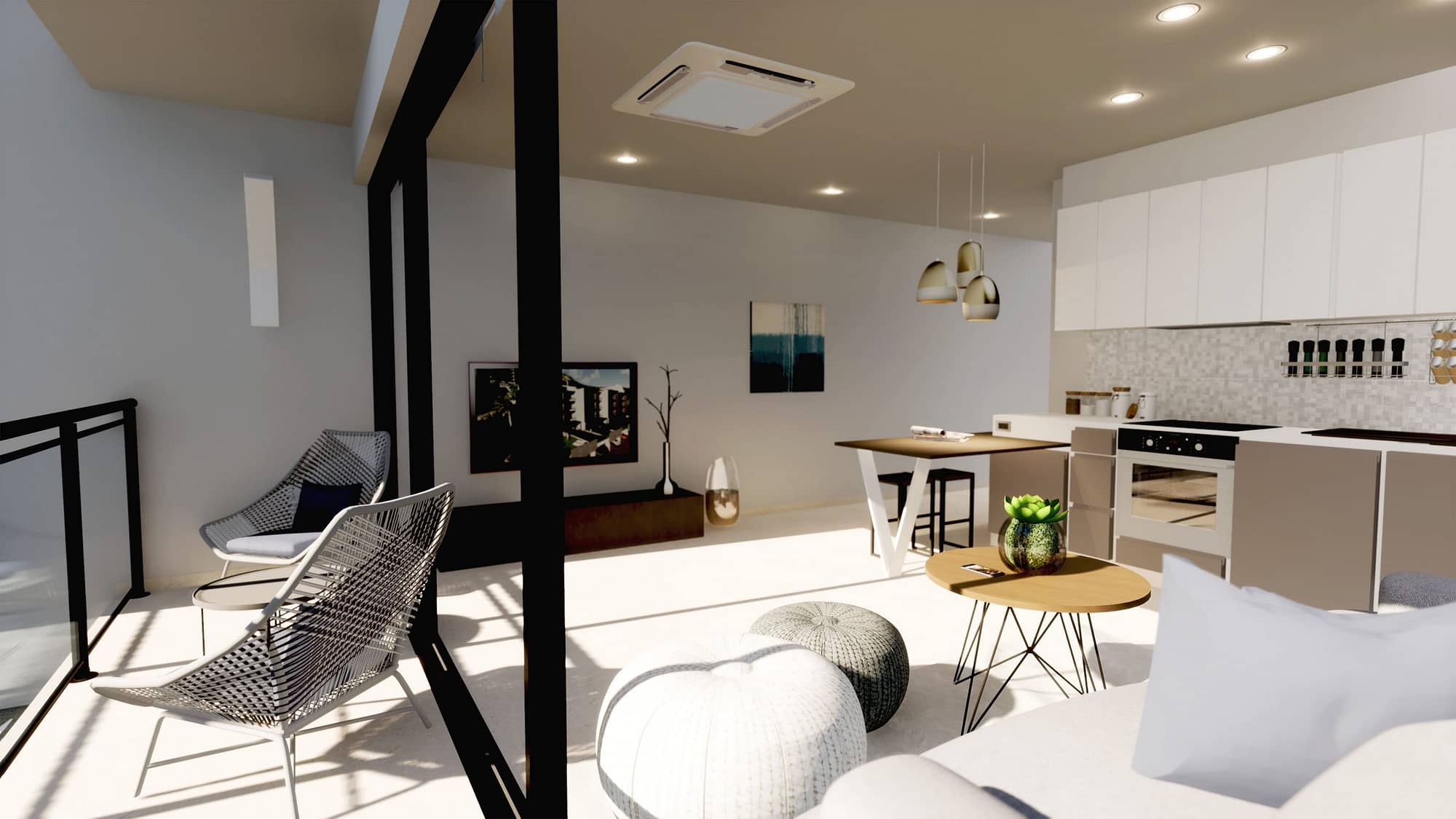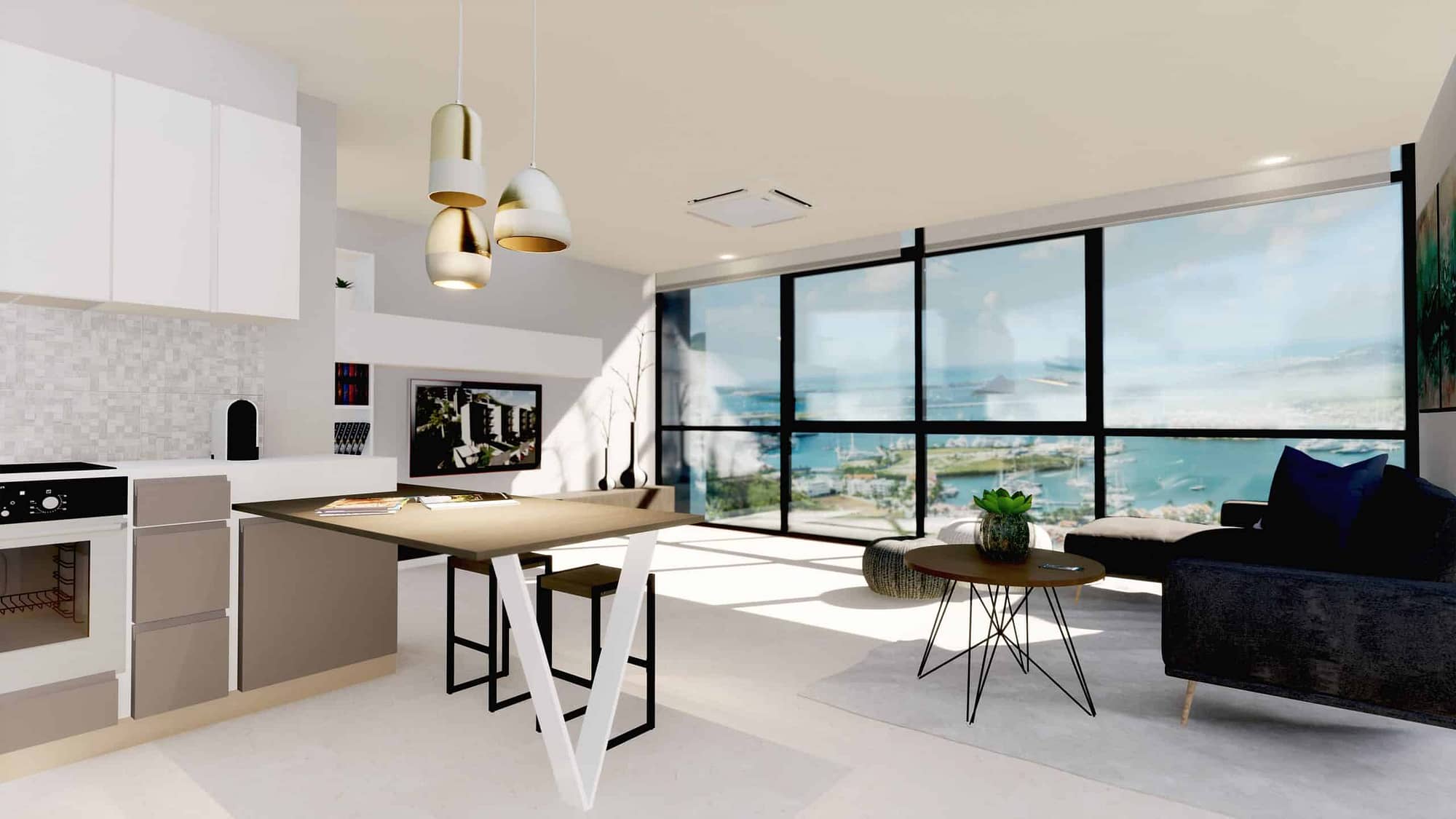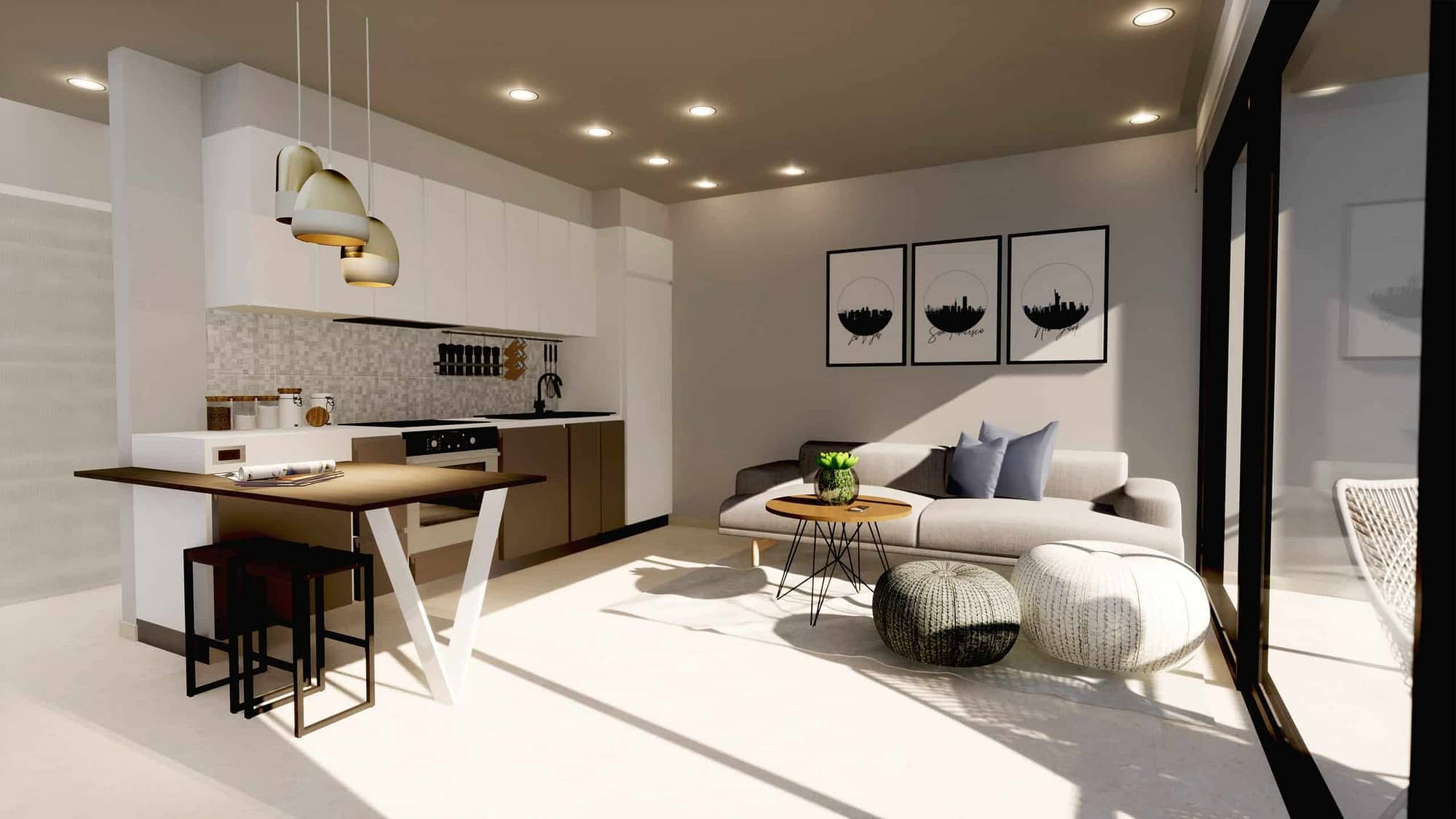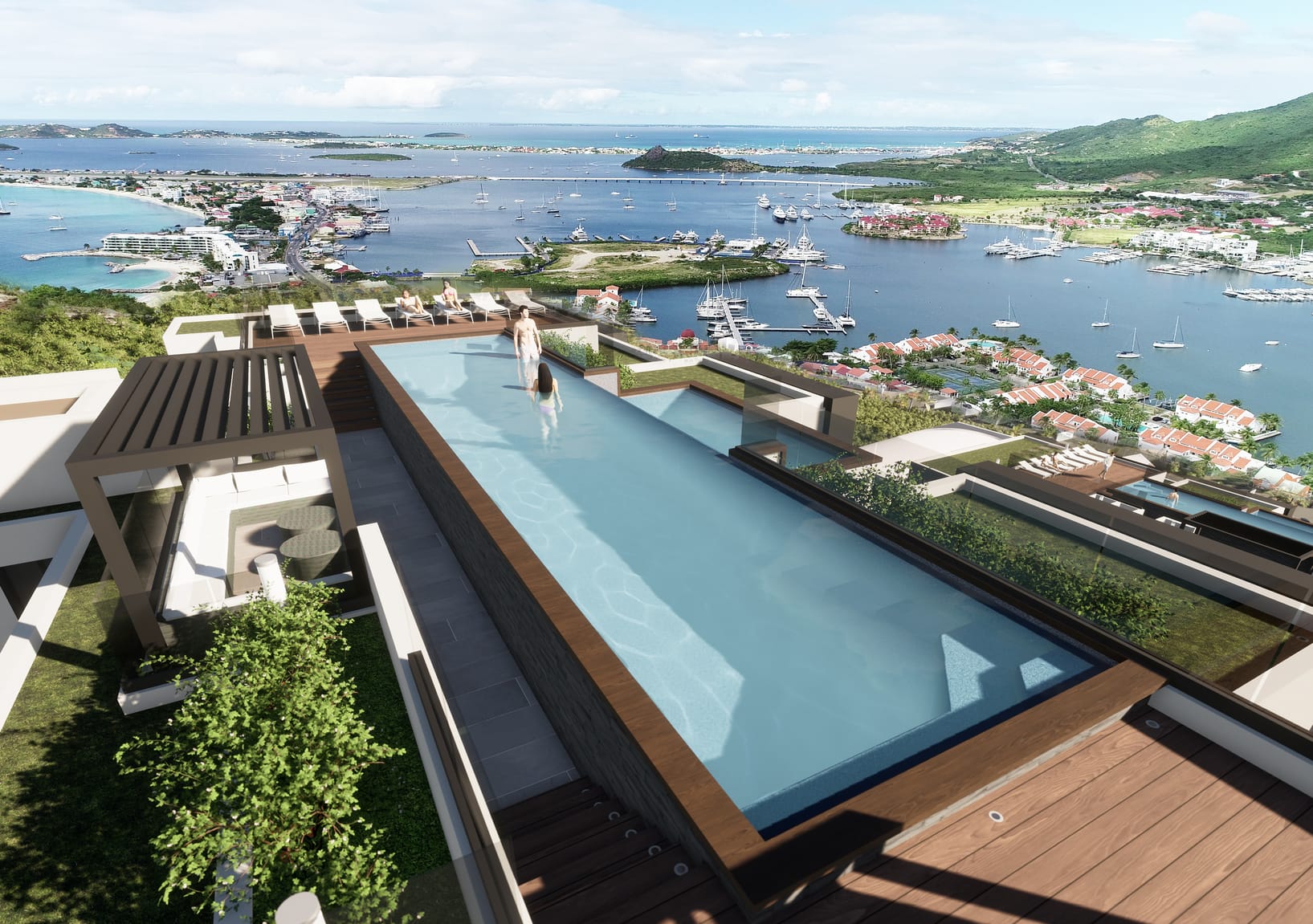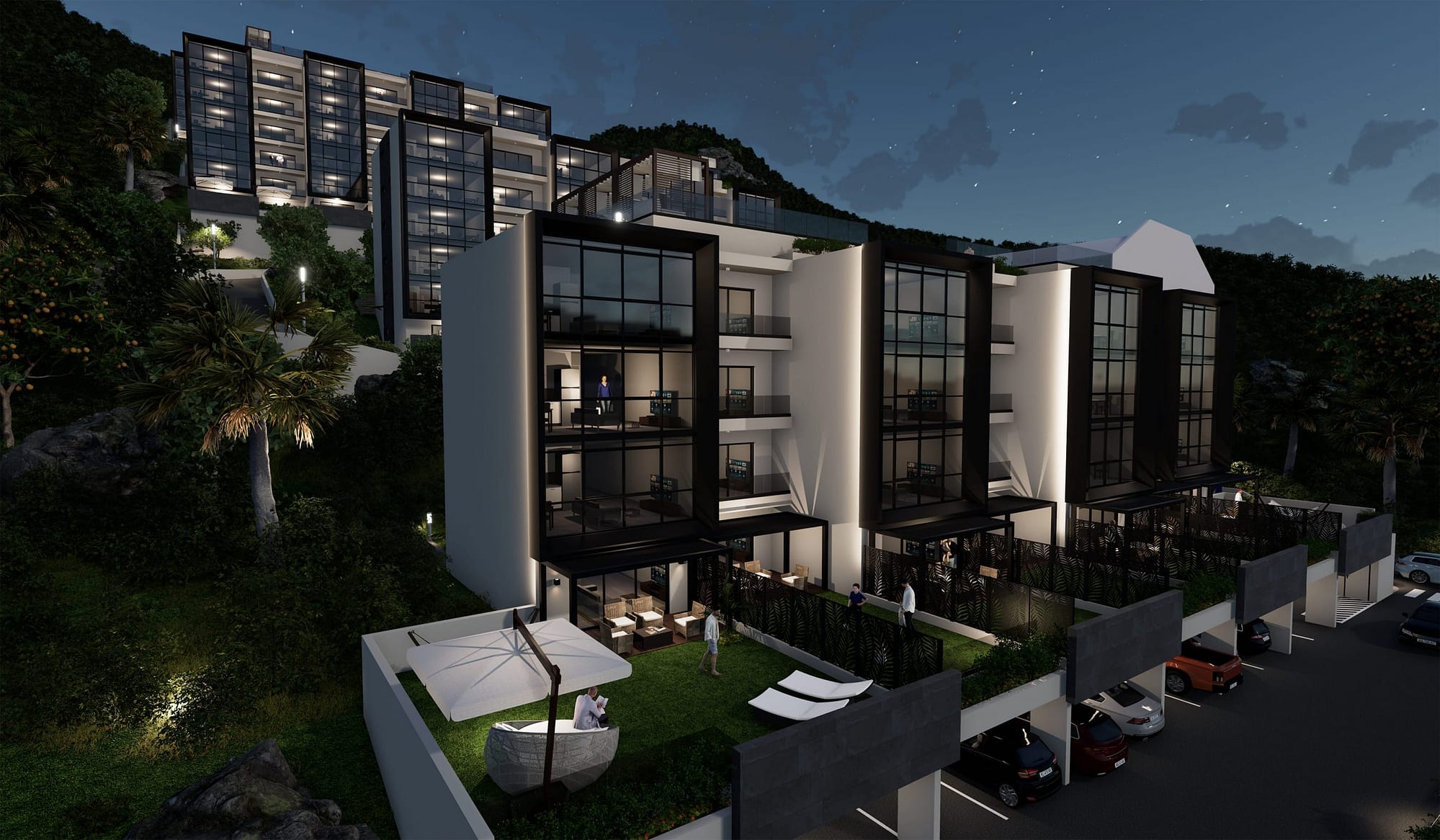 Choose by Accomodation
In the hearth of Simpson Bay you will enjoy to spend your vacation in the Hills Residence.
Adults:

2

Children:

2

Size:

55m²
View:

Lagoon view

Bed Type:

King size, Pull out sofa

Categories:

Building 1

Amenities:

Air conditioning, Bathroom essentials, Beach towel, Bedroom comforts, Common pool, Elevator, Free parking, Hair dryer, Jacuzzi access, Smart TV, Wi-Fi

Bedrooms:

1

Bathrooms:

1

Location:

Simpson Bay, Sint Maarten
Prices start at: $215 per night (+taxes and fees)

Every property we have to propose you corresponds to the all high standards of comfort and pleasant rest.

Be sure that your booking is confirmed by us, as we are using extremely smart booking management system.

Hundreds of satisfied visitors have stated their extremely pleasant impressions and you can check it yourself!