Standard condo
This standard condo is perfect for vacation rentals in Simpson Bay. The furniture and decoration have been chosen to make you feel at home, so you'll have a great time during your stay.
The building has a lot of great features, including a pool and hot tub on the rooftop.
The building has several floors, and the elevators are quick and easy to use. There is also free parking on the ground floor. You can relax and enjoy all the things you need in the common area on the roof of each building.
The rooftop has a pool, hot tub, and sun deck. There are other places around the pool where you can relax and enjoy the sun.
The standard condo has a kitchen, bathroom, and bed. It comes with a cleaning service that cleans the bathroom and kitchen every day. It has air-conditioning and a washing machine and dryer. Some condos have a balcony or terrace. The Hills Residence is on a hill, so all of the apartments have a great view of the Simpson Bay Lagoon.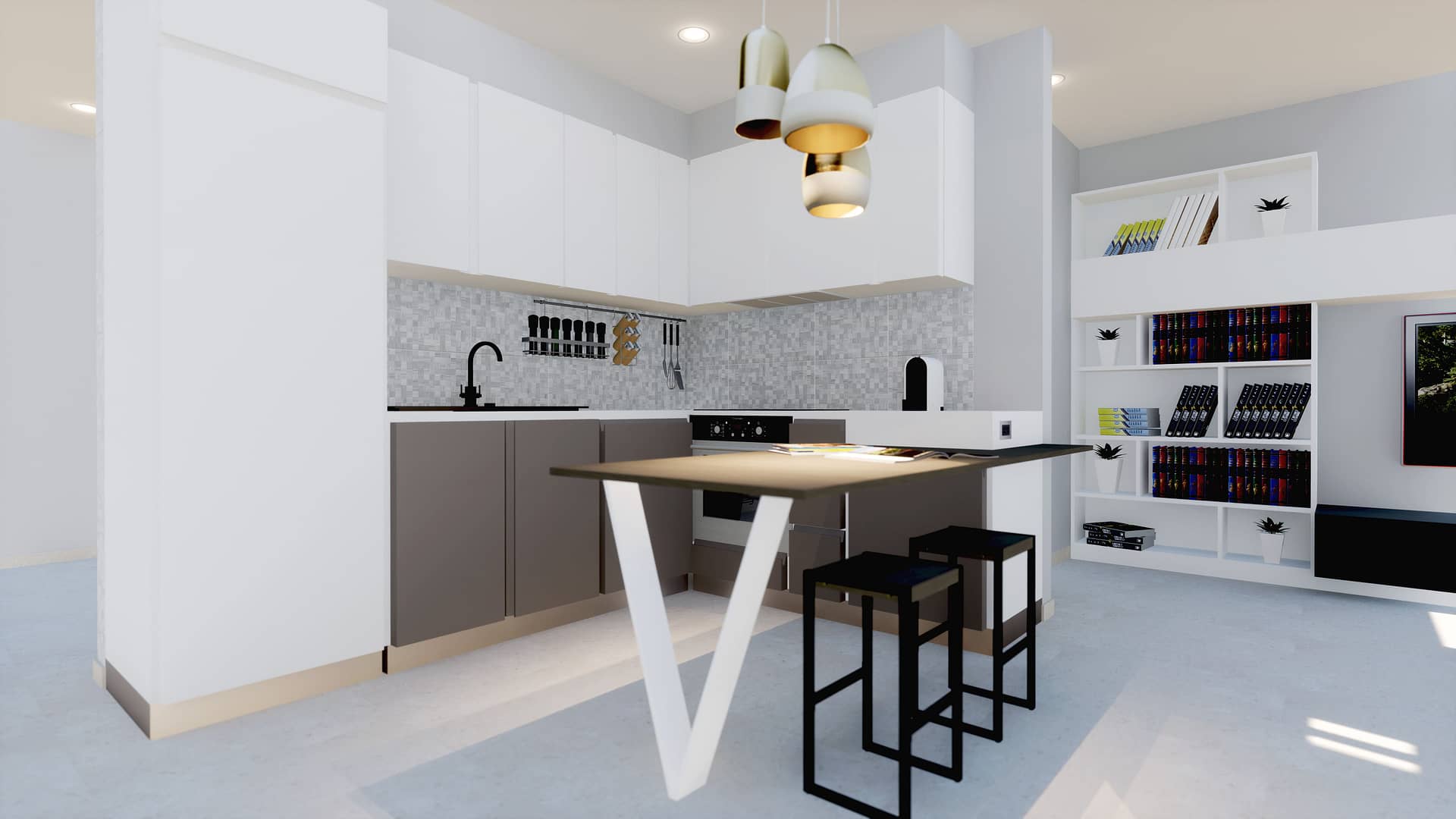 $

260
per night
(+taxes and fees)