garden
All ground floor apartments have a lovely garden. The Vacation rentals in building 2, 3 and 4 have a view on the pool area of the building in front. As the ground floor condos have a garden with view over the lagoon. You can enjoy the outdoor space during your stay.
The only condos with lagoon view and a garden are the ground floor units of building 1. Witha view overlooking the commercial center of The Hills Residence Sint Maarten.
Not all The Hils Residence apartments have gardens. So please make sur you select the right condo choice for you.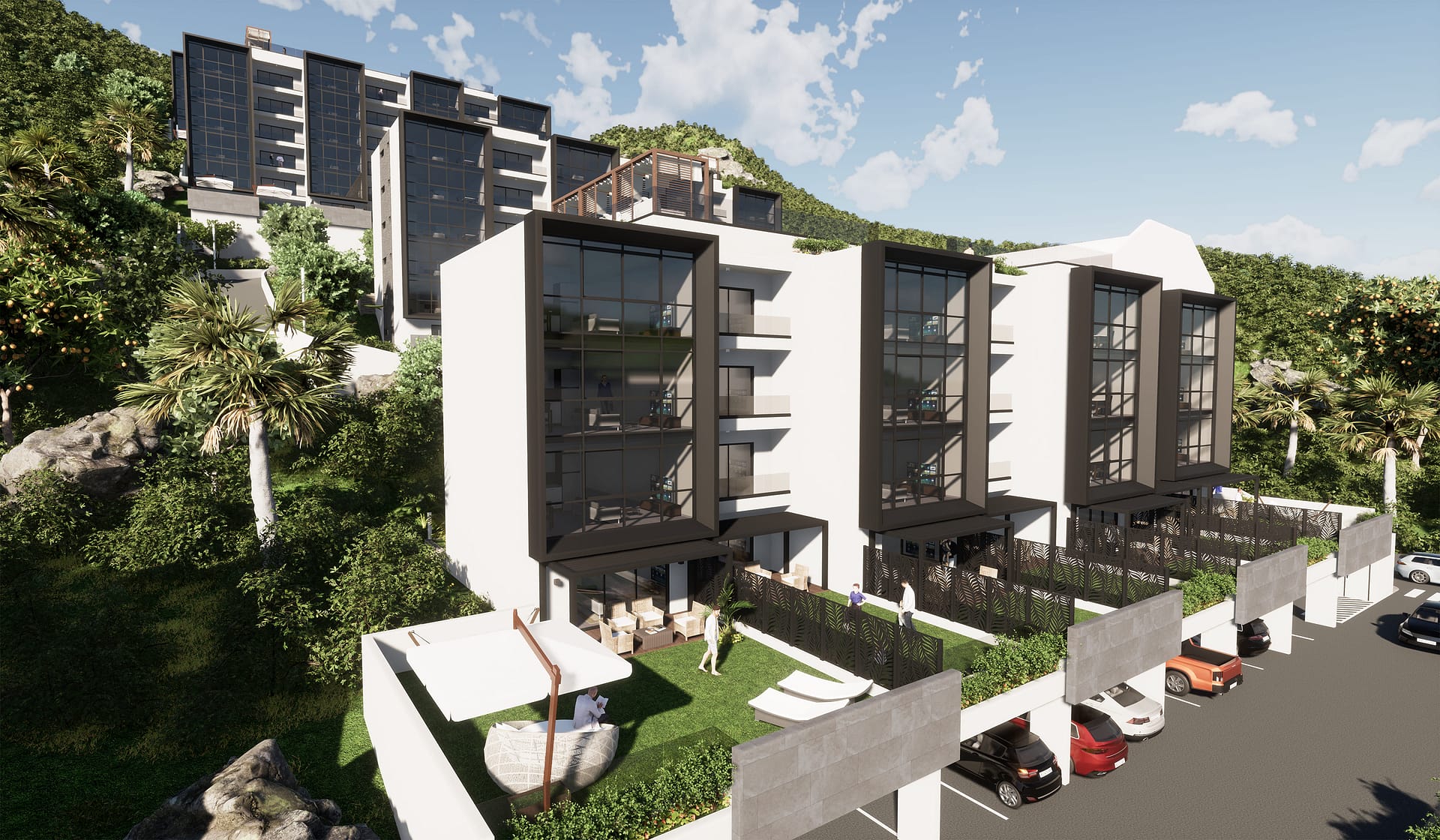 $

260
per night
(+taxes and fees)